Discover the Art of Face Yoga: A Beautiful Way to Shape Your Face.

I work with brands whose philosophy and mission align with my personal values and approach to life. Additionally, I am always open to supporting projects that I wholeheartedly believe in and that have the potential to create positive change for others.

Some common types of cooperation are:

Posting and reporting on the brand's products on social media
Co-hosting a live broadcast with the brand
Writing an article for the Face Yoga For You blog
Creating a video or series of videos in collaboration with the brand
Leading workshops or providing individual training in partnership with the brand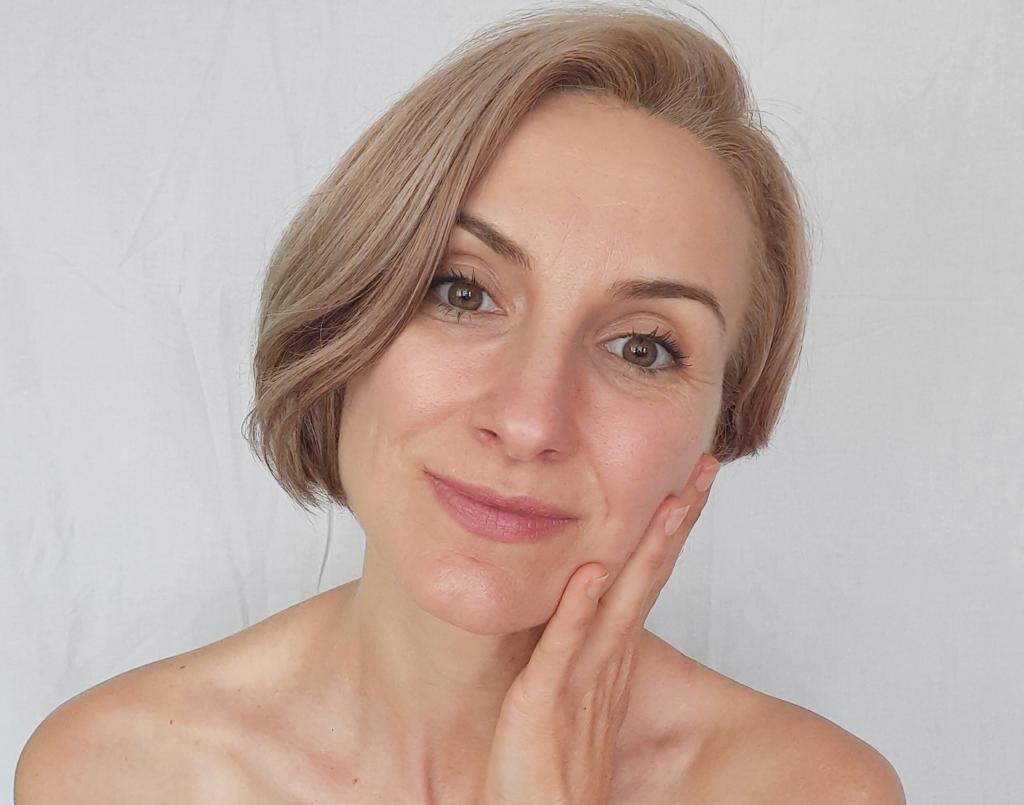 My philosophy
I am passionate about helping others look and feel their best through the natural methods of Face Yoga. My approach focuses on balance, confidence, and living a natural lifestyle. I believe that everyone can benefit from Face Yoga.
I work only with brands whose values and philosophy align with my own.
Before deciding to work together, I ensure that I am fully convinced about the brand's products. I only present products that I am satisfied with and which I can recommend to my community with full confidence.
I promote topics that are consistent with Face Yoga For You and I issue an invoice for all cooperation activities.
I do not typically engage in barter-based collaborations.
If you are interested in working with the Face Yoga For You brand, please review my approach and philosophy to save us both time.
I work with marked brands, as transparency in my activities is important to me.
Throughout our projects, I adhere to the principle of mutual respect and prioritize good communication.
Reach me
Feel free to contact me via the contact form below. I will reply to your email as soon as possible.
Monday to Friday: 09:00 – 19:45