On-demand Face Yoga Lessons
By practicing a series of facial exercises, you can learn to tone the muscles beneath the facial skin and increase facial circulation and blood flow which can result in a more youthful and radiant complexion. Face Yoga also helps with alleviating signs of tension, stress and worries in your face. So if you are looking for an inexpensive and natural way to fight those wrinkles and take better care of yourself, you have come to the right place!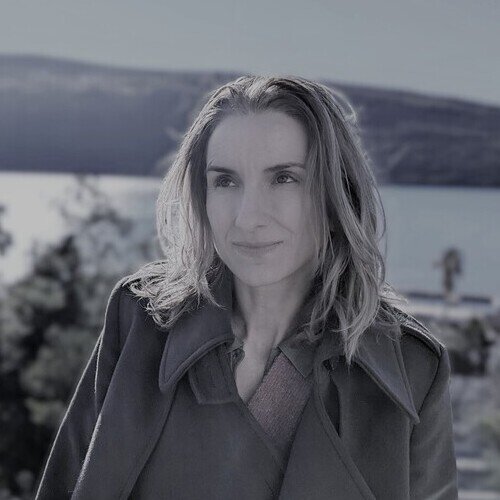 Face Yoga For You
Online Courses
We offer online Face Yoga Courses that allow you to either work on specific areas of your face, or if you want all areas. You can select whatever course fits you the best. We also offer a complete package with online one-on-one coaching via Skype or Google Meet.
Face Yoga Online
$9.99
/mo
Access to all 6 facial area courses
Online Video Lessons
Email support
Bonus Warm-up and Facial Care included!
Complete 1-on-1 Package
$600
/lifetime
All 6 facial areas and bonus programs
Access to all Online Video Lessons
20 lessons of coaching
Your own Face Yoga Calendar
Custom Package
$60
/hr
Individual (health) coaching
Online or in Person
Phone and email support
Your custom Face Yoga Video Calendar
Individual Sessions
Take the best care of your face by booking an individual session of 60 minutes. An individual session is possible via Google Meet, Skype or in real life depending on your needs. The first conversation is for free! Contact me for more information.
Group Workshops
Do you wish to have a fun time in a group with friends or likeminded people? Then group lessons are just for you. Together we make sure you do the correct poses and that you stay motivated. Contact me for more information.
The science behind Face Yoga
Facial exercises help middle-aged women appear more youthful 20 weeks of facial exercises yielded firmer skin, fuller upper and lower cheeks "… individuals now have a low-cost, non-toxic way for looking younger or to augment other cosmetic or anti-aging treatments they may be seeking."
~ NorthWestern University (2018)