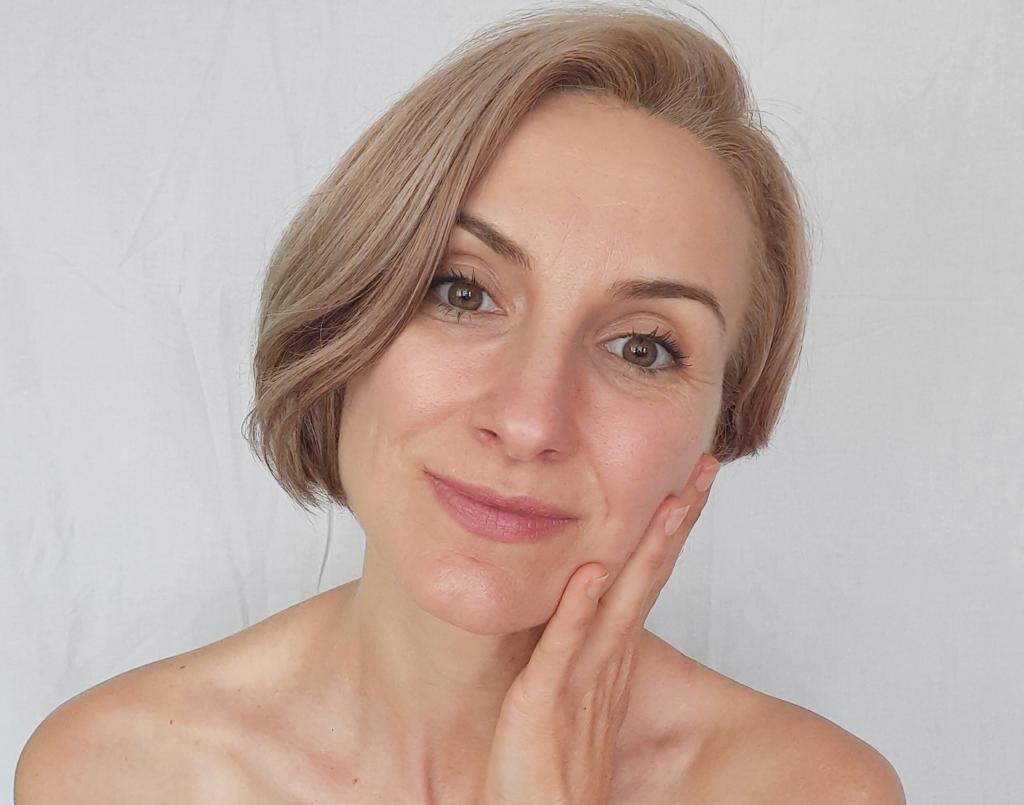 What is Face Yoga?
Face Yoga is a completely natural alternative to anti-aging remedies.
By practicing a series of facial exercises, you can learn to tone the muscles beneath the facial skin and increase facial circulation and blood flow which can result in a more youthful and radiant complexion.
Not only can Face Yoga make you look younger, it is also fun to do!
---
Facial exercises help middle-aged women appear more youthful

20 weeks of facial exercises yielded firmer skin, fuller upper and lower cheeks

"… individuals now have a low-cost, non-toxic way for looking younger or to augment other cosmetic or anti-aging treatments they may be seeking."

~ NorthWestern University (2018)
43
Face Muscles
---
70
Face Yoga Poses
---
0
Botox or Fillers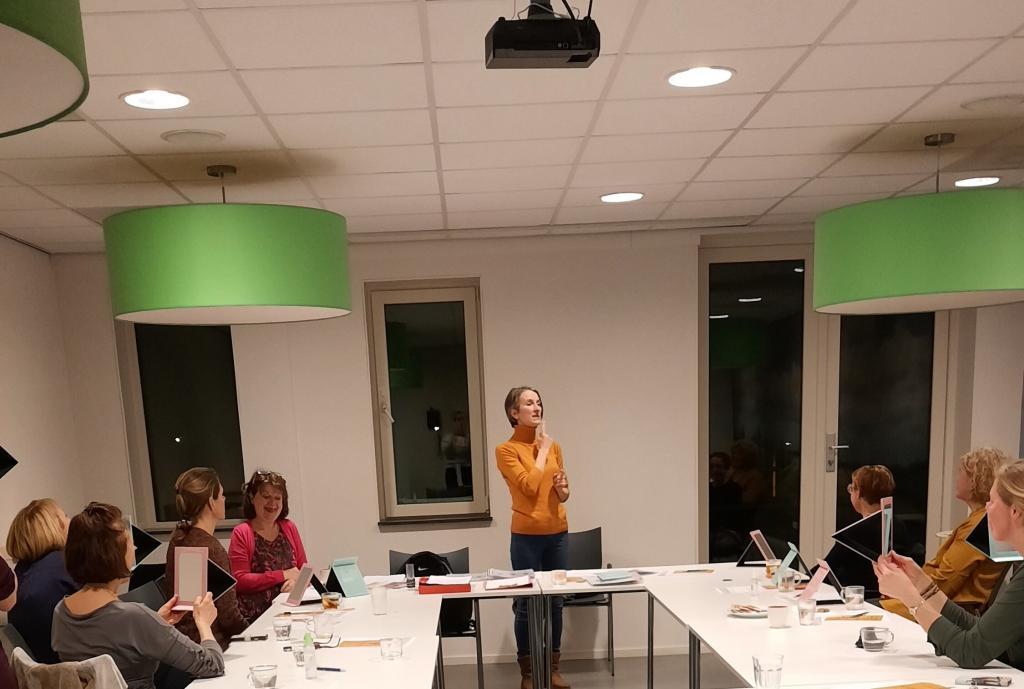 Individual Sessions
Take the best care of your face by booking an individual session of 60 minutes. An individual session is possible via Skype or in real life depending on your needs.
Group Workshops
Do you wish to have a fun time in a group with friends or likeminded people? Then group lessons are just for you. Together we make sure you do the correct poses and that you stay motivated.
Online Face Yoga Courses
---
---
Testimonials
Yesterday I had a nice face yoga, which I had never heard of before. A world literally opened up for me. Good exercises to get started at home. Victoria what are you doing this right, And full of love and passion. I definitely recommend that everyone give this a try.
TAMARA
Viktorija is a sweet and enthusiastic woman who knows what she is talking about. Full of passion and conviction, she takes you into the world of Face Yoga. A must to immerse yourself in, or even better to just sign up for a workshop with her to experience what Face Yoga is and what it can do for your face / neck / shoulders. 💛
BERTHA
Viktorija is a woman with a lot of life experience and a passion for health and the accompanying food and exercise. In the past week I have been able to follow a session with her and experience this as an interesting and pleasant afternoon. So do you want to discover which exercises you can do about wrinkles, sunken cheeks or do you want to get rid of your frown?
JOLANDA