Description
Do you also want to do something about those horizontal lines on your forehead?
You can, with Face Yoga!
And for the first time in the Netherlands classes are now offered online so you can naturally work on your beauty from the comfort of your own home!
The forehead has to endure a lot because when we think, worry, and concentrate you immediately see this on the forehead. Many of us express our thoughts and emotions in the face. This makes you get deep horizontal lines that can become permanent.
Face Yoga helps to get rid of certain habits, such as raising your eyebrows every time you are excited or surprised. You can train yourself in this to get the desired result.
With this 4-week program you get the following:
Access to a module of 8 online lessons,
A step-by-step program so you can make progress,
How to reduce the lines on your forehead,
Which habits are beneficial and which are not,
Start right now and register online, you can start immediately!
Before and after photos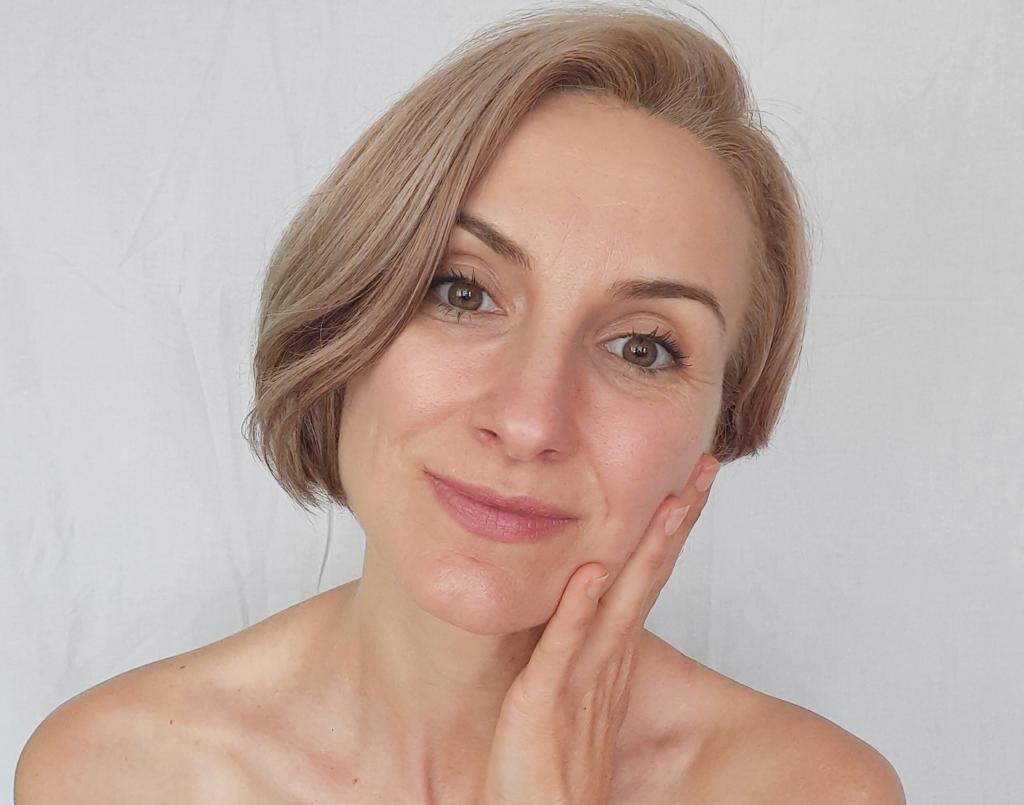 How do I work on my forehead?
We start with an easy exercise that is also fun to do. Believe it or not, you don't have to invest more than 5-10 minutes a day in your beauty, and if you are consistent you could see a result after 2 weeks!
Register now and receive:
Direct access for the duration of 28 days (4 weeks),
Access to 8 online video lessons,
A program with all the tools you need to achieve results,
By enrolling in one of the online courses I offer, you get a warm-up exercise as a gift, and a Bonus – Facial Care! After starting the course, it is available to you for the next 28 days. During this period, you can watch online lectures an unlimited number of times, all 28 days.
Each course contains:
• text with a description of the exercise
• video material
• gift – warm-up exercises
• gift – facial care
Facial care is equally important after facial exercises. In facial care, I included several masks, how to make face cream, face mist, face scrub. Lip balm. All ingredients are natural, chemical-free, and have a fantastic scent! You will be able to make this yourself at home! And the most important thing is that all the ingredients are available, simple, and cheap to make! My experience is that my children can no longer do without the face cream. They like to use it for their hands, for their body, and even for their lips, especially in the winter. One of my sons has extremely dry skin and this cream helps him fight cracked skin.
Age with dignity, prevent it properly
Your Face Yogi
Viktorija
---