Before and After Pictures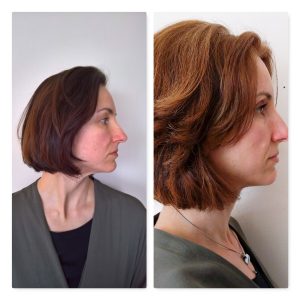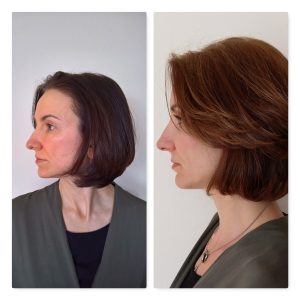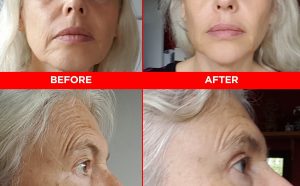 Here is one of the great examples of amazing changes I saw on Ann-Marie from France. She is 56 years old and she noticed her wrinkles became more visible last few years. She is very conscious about foods and she eats very healthily. She has a very natural and healthy lifestyle so she decided to join the Face Yoga Method membership. She is a very dedicated Face Yoga Method practitioner and she did the poses 5 times a day for about 8 weeks. Here is the Before/After photos of her. I simply love these photos. Her face line is much more defined and lifted. Her forehead area, especially above the eyebrow, has much fewer wrinkles.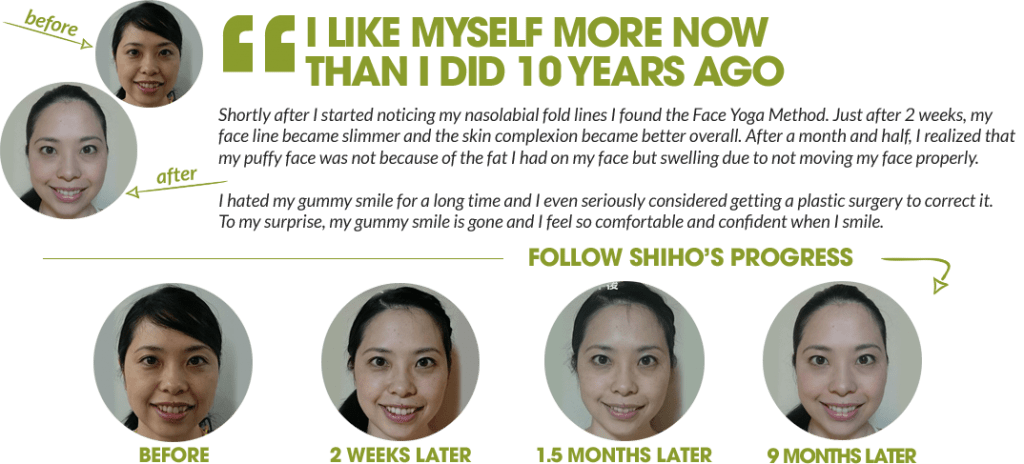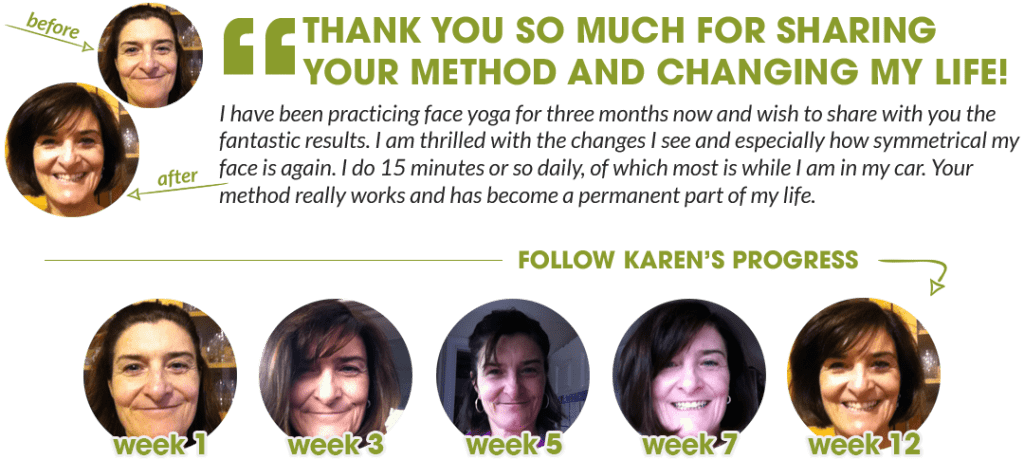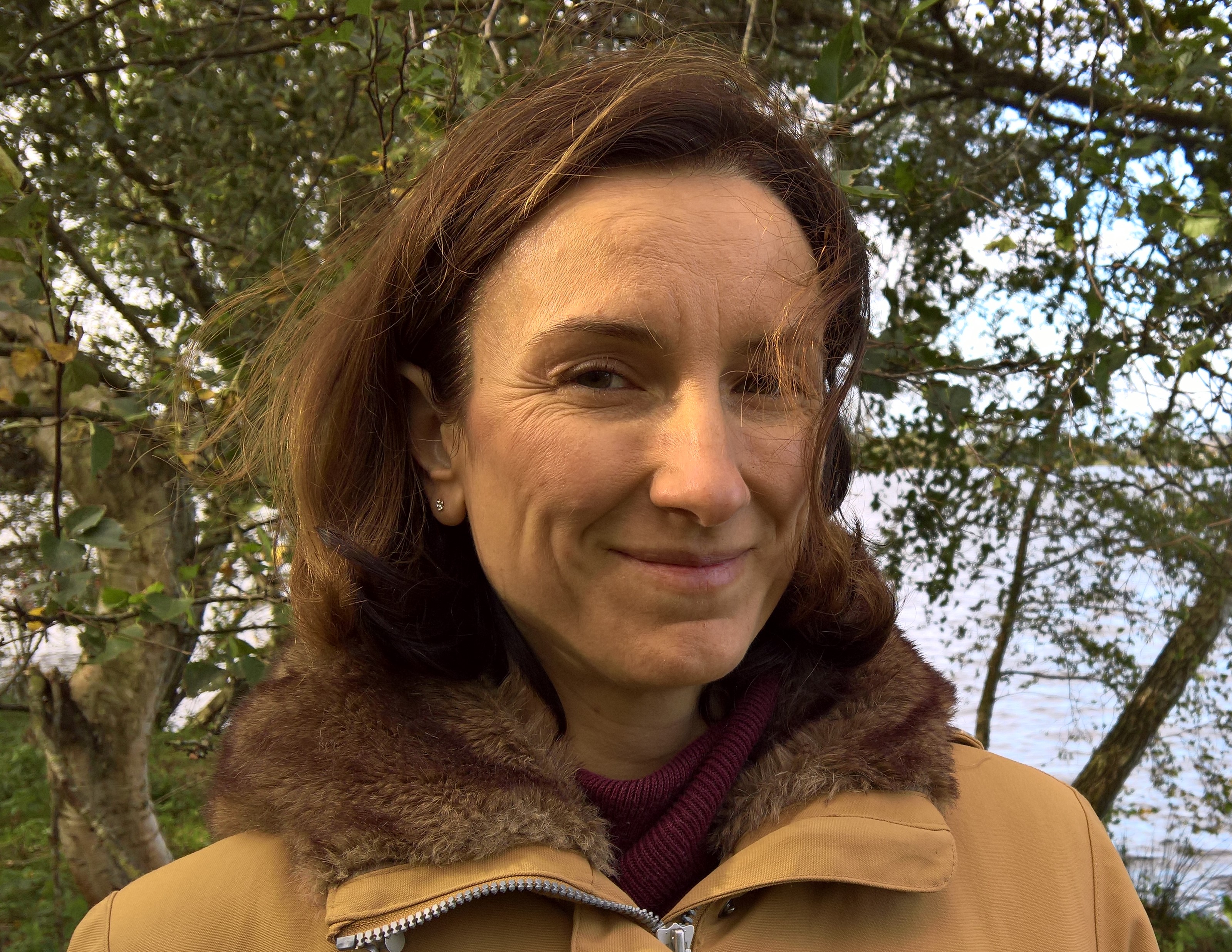 These pictures are provided by the courtesy of Face Yoga Method by Fumiko Takatsu and myself and may not be reproduced without our written permission.